As a course creator, you're going to spend a lot of time looking for images. From your slides to blog posts to your sales pages, you'll need a variety of high quality images, and depending on what kinds of materials you create, you may also need icons and music.
It's crucial to respect copyrights and only use materials that you have permission to use. Luckily, there are many resources out there licensed for free under Creative Commons, or that you can license inexpensively for commercial use.
I've compiled this guide to point you to some excellent stock photo sites, icon libraries, and stock music sites, so you can quickly locate what you're looking for. Bookmark this guide, as I'll update it frequently.
Stock Photos
Pexels (Free, no attribution required) Great for generic photos that capture particular themes or ideas (like a person working on their laptop in various settings, which can represent various concepts). Images are typically high quality and professional. It's a popular free stock image site, so in my experience, the more you use it, the more the images you see on Medium start to look familiar.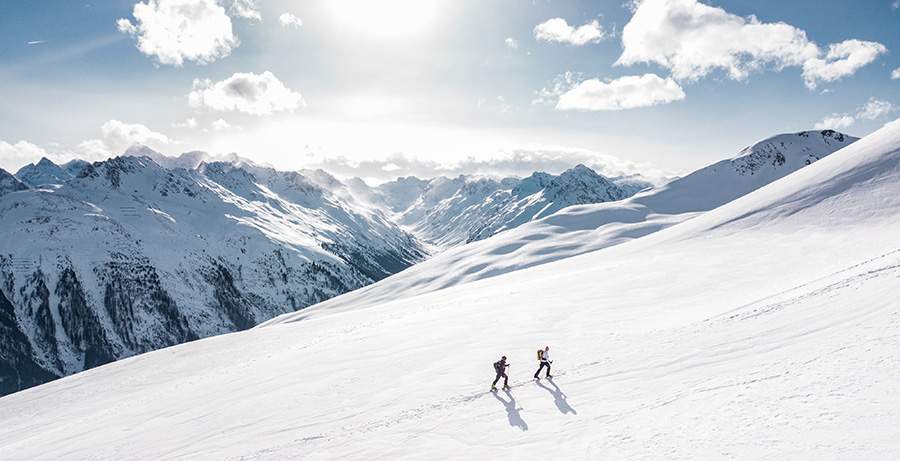 Shutterstock (Starts at $29/month annual plan) Generally, paid sites have the best quality and most variety, and Shutterstock is no exception. One of Shutterstock's most helpful features is viewing other photos with the same model, so you can depict a story with your stock photos. Of course, $30/month isn't cheap, but worth it if you plan to regularly use a handful of stock images.
Unsplash (free, no attribution required) You can often find some solid options on Unsplash, usually for the most popular themes and topics. But don't expect to find exactly what you're looking for, or at the highest quality.
Adobe Stock ($360 per year for 10 monthly assets) Adobe Stock has probably the largest library of high quality stock images on the web. The quality is almost universally top-notch. But this comes at a price, as you're paying an annual subscription, and you often have to pay multiple credits for a single image. A good option if you have a specific idea in mind and you don't need to use a ton of images every month.
Pixabay (free, no attribution required) Another good option for generic photos, similar in quality to Unsplash.
Icons
Noun Project (free with attribution, $39.99 per year for colors and non-attribution) - I use Noun for my courses, and we used it at Udacity. One drawback is for some topics, it can be difficult to match styles with others you've previously used - for example, finding a variety of people icons that have the same line stroke. But I've found this to be overall satisfactory and the price point is attractive.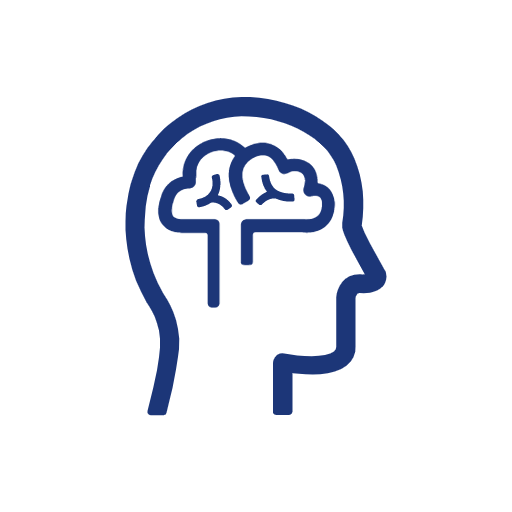 Flaticon ($99 per year or $12 per month) - Over 3M premium-only icons available with subscription, and a fair number of collections. There is also a free icon library with a few thousand icons, but requires attribution. Flaticon includes an icon editor, which gives you more control of colors than Noun Project. Overall, a good option that comes at a higher price point.
Adobe Stock ($360 per year for 10 monthly assets) - Adobe Stock has a huge collection of icons - it's almost overwhelming trying to navigate their libraries. If you're comfortable using Adobe Creative Cloud products to edit icons, this can be a great option, as you're likely to find a designer whose work you can use consistently. You can download a preview of a collection to get a better idea for the range of icons inside. Not really a great option if you're looking for one-off icons - this is a better option for finding icon libraries. Comes with a 1-month free trial, so you can try it out. Unfortunately, the monthly subscription limits you to 3 downloads.
Illustrations
Undraw (free) - Illustrations where you are able to change colors to match your branding. More limited options for design than Humaans and fewer resources than stock photos and icons. May work well for product and feature descriptions.
Humaaans (free) - Customizable illustrations which require more effort to create but an excellent option if you have a specific picture in mind
Fresh Folk (free) - Similar to Humaaans, a library of people and objects you can customize to your liking, with various poses, skin tones, and clothing options.
Blush Design (free or paid options). Highly customizable options for vector illustrations.
Stock music libraries
Pond5 (pricing varies per clip from $15 and up) - Large catalog with varying styles along with sound effects, stock footage, and other media libraries. Music is searchable by BPM.
Bensound (free with attribution) - Large catalog with limited searchability.