Hi! I'm Brian.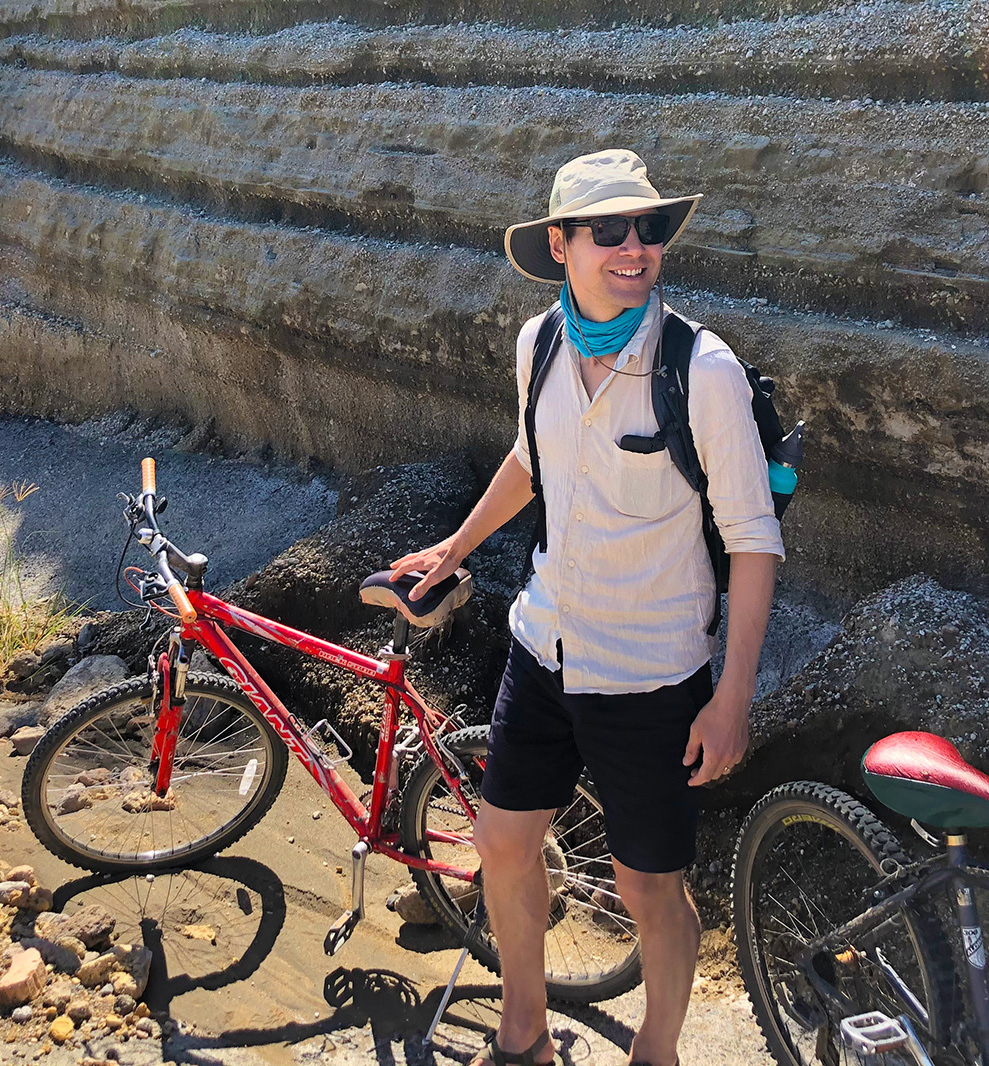 I'm a solo entrepreneur, wearing all of the hats here at Curricular.
Prior to launching Curricular, I led content development teams at Udacity, Pluralsight, and TrainSignal. I've helped hundreds of authors create online courses and share their expertise with millions of learners around the world.
It's never been easier to publish a course online, and students have an overwhelming number of options to choose from. Unfortunately, not every course is high quality, or good value for the money. I started Curricular to help teachers create better courses, and to help students choose their best learning option.
My family and I live in Orlando, FL. Outside of work, I love cycling, reading, watching films, and traveling.